A note from Holly (The Owner/Jockey)…
It all began, with an obsession for food, and cooking, and eating, and all things Italian, and more cooking, and more eating. Countless hours of foodie TV programmes for inspiration (The Two Greedy Italians being a particular fave), eating my way through every food festival/street food market I could find, two incredible foodie tours around Italy,  and I took a big brave decision to take the leap into turning my hobby into a career. It's safe to say there's been a heart break or two along the way, but anything worth having is worth working and waiting for…right!? 
I'll share with you the ultimate pizza experience of my life, in August 2013, when I was lucky enough to visit the oldest Pizzeria in Naples, 'da Michele". You may have seen it in the film Eat Pray Love when the character played by Julia Roberts visits it as part of her life affirming travels. She chose well!…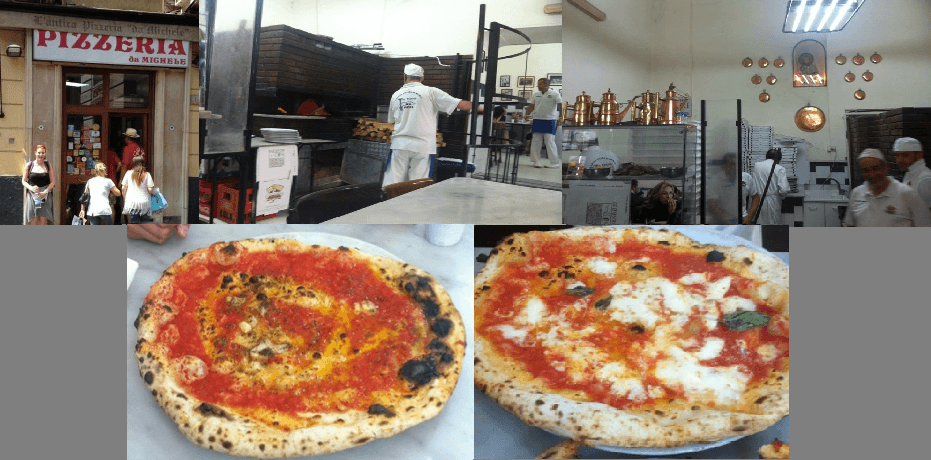 Margherita and Marinara are the only two options available, and they're delicious. Typical Italian foodie principles… the best ingredients, cooked simply ( and with passion…obviously!). I have taken from this my pact to only ever use the best quality San Marzano tomatoes and Fior di Latte Mozzarella, imported from Italy herself, on the Stallion's pizza offerings. You have to really do have to use the best quality ingredients to get the best pizza! 
After this trip to Italy, and another, and more cooking programmes, and cooking, and eating, all I could think of was turning my obsession into a career. I toyed for some time with the idea of opening an Italian Cafe/Deli, but the exciting, up and coming street food scene not only caught my eye, but just couldn't be escaped. Street food fairs, festivals and markets are everywhere you look, all year round, offering such a huge selection of some of the best quality offerings you can find, with a fun experience and great atmosphere for the customer, and without the same tie as a fixed premises for the trader… my mind was made up. 

On Saturday 2nd July 2016 I bought a vintage Rice Beaufort Treble horse trailer, and dropped it straight off at Dragon Ovens in Colchester for conversion into a fabulous wood fired pizza kitchen.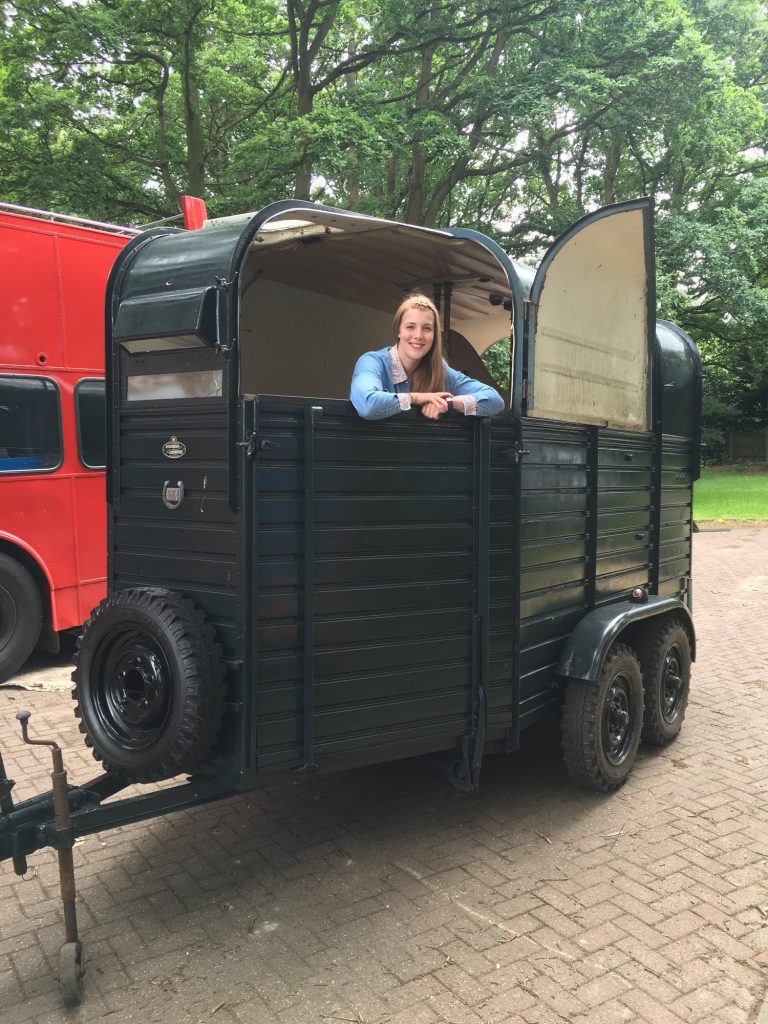 Several months passed by. During this time I had an excellent excuse for plenty of market research (aka stuffing my face with pizza) and product development (aka more stuffing my face with pizza), and had countless exciting conversations with Matt at Dragon Ovens about the trailer conversion design. Finally on Saturday 15th October, with an opening party and charity fundraiser planned for the following weekend, and several pitches at events up to Christmas in the bag, I went to collect my new, sparkly, beautiful trailer.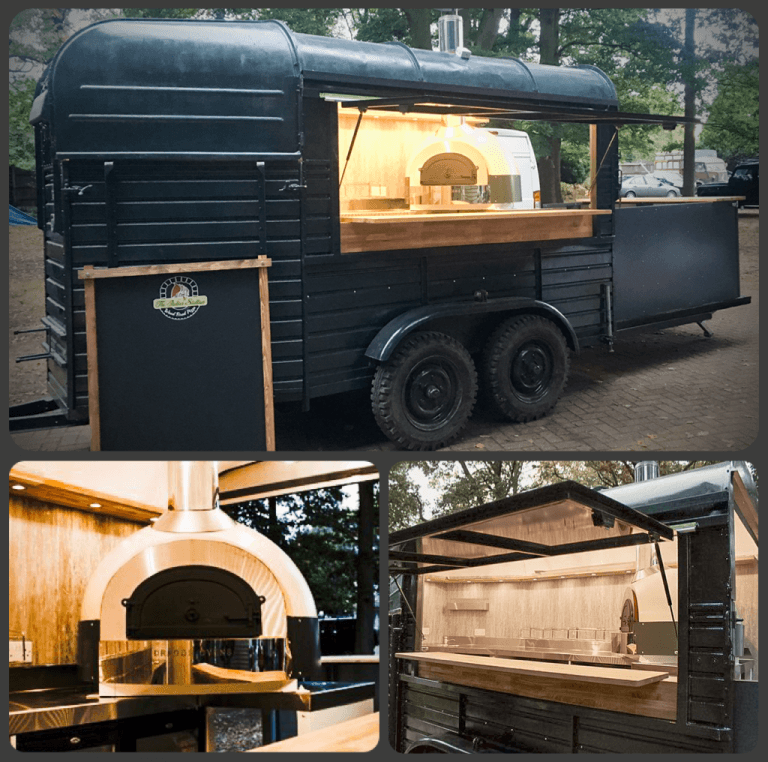 It was stunning, and I was so excited to be starting out with the new career I had planned and dreamed of for so long! Then on the way home, only around 20 miles from the end of our journey, we were hit from behind by another driver. The tow bar ripped off my Dad's car that was towing the trailer, and the trailer hit the back of our car a couple of times as it detached. Amongst several curse words my Dad fought the knocks and swerves and was just able to regain control of the car and pull it over, as the trailer overtook us, on it's own, in the dark, and crashed into the central reservation of the dual carriageway. There was so much damage it had to be written off entirely.
There are just no words.
Determination however is not something I'm lacking. Within less than two weeks, I was lucky enough to be able to find for sale a very similar trailer, have it taken down to Dragon Ovens, and the process began again.
After a very long winter awaiting completion of The Stallion mk2, it finally returned at the beginning of May 17. We held a very successful opening party at a local pub raising money for charity, and we've been galloping ever since!